Company

Profile

ISO Certification body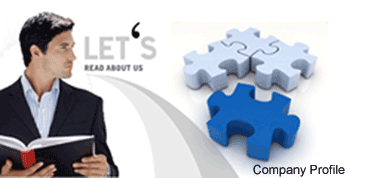 SAG Management Services Pvt. Ltd. specializes in ISO-Based management systems such as: ISO 9001, TS 16949, QS-9000, TL-9000, AS9100, ISO 13485, and others. Whether you are looking to be registered to one of these standards, improve your already registered company, or improve your Management Systems in general, SAG Management Services Pvt. Ltd. has a program to fit your needs. SAG Management Services Pvt. Ltd. uses ISO 9001, and other standards as tools to help companies improve. Registration is a goal, but it is not the only goal. We believe that by establishing efficient and robust management systems that are designed to learn from themselves and improve on a regular basis, registration is easy and the rewards are great. Our clientele takes us around the country as well as the world. Please contact us to see what we may be able to do for you.....
Clients
Our Clients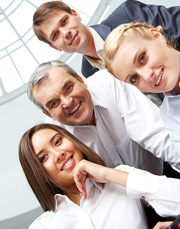 Clients place their trust in us to guide them through complicated processes. We are truthful & work hard to represent the interests of our clients and do everything possible to ensure that they are satisfied. We believe that clients always come first and our goal is a completely satisfied client. We strive to do things right - the first time - on time - every time, to continually improve our services as well as our management system through team involvement, policy review, training and our do whatever it takes attitude!
Vision
ISO Certiification body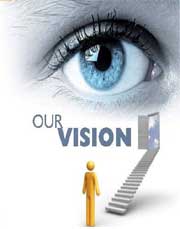 A clear vision about how and what is to be done is a must to initiate the process of change management. Absence of Vision will lead to Confusion. Dynamism is an integral part of any industry and it is imperative for an organization to be flexible towards changes in order to make effective progress in all spheres. Change Management refers to the making of changes in a planned and managed or systematic fashion. The aim is to more effectively implement new methods and systems in an ongoing organization.